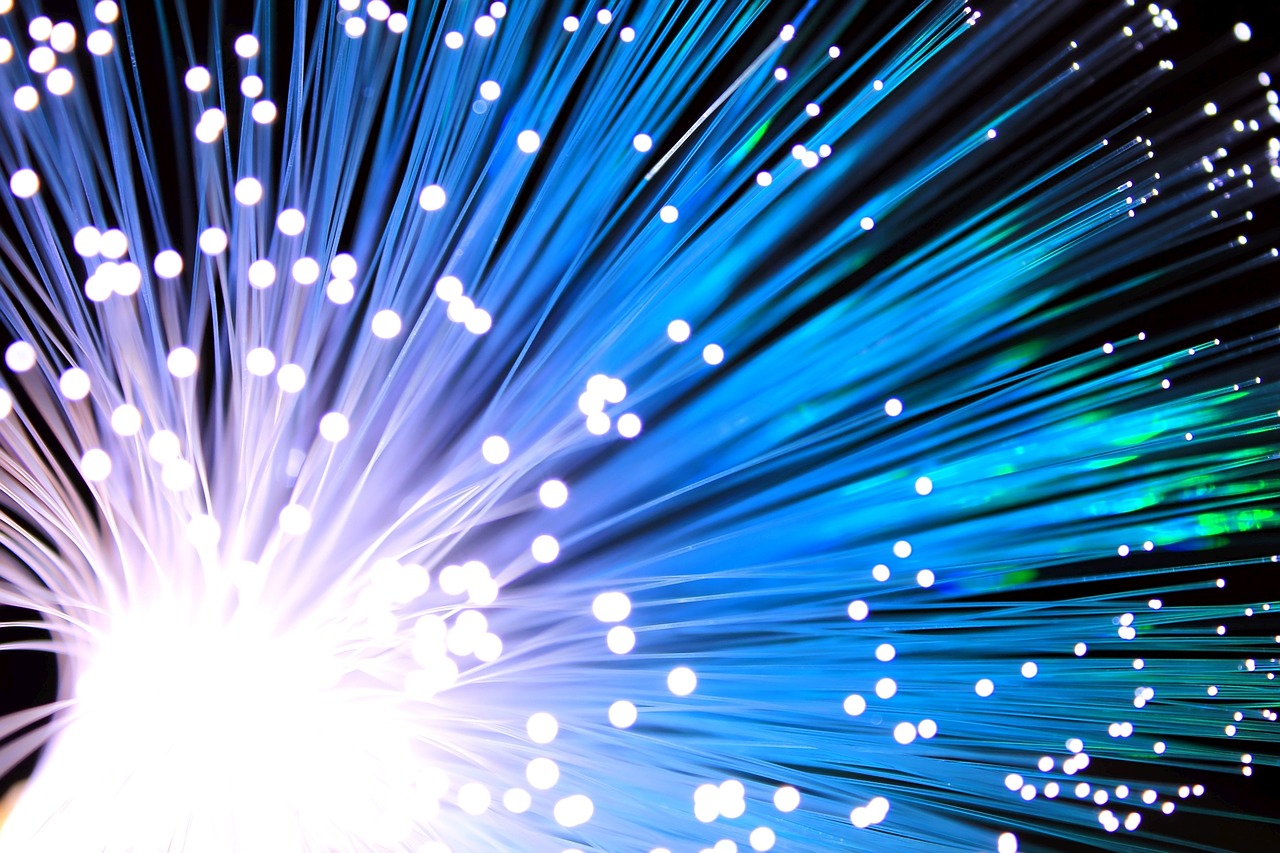 Benefits of a Carrier Neutral Data Center
Today's data center is a technology hub for small businesses interested in utilizing cloud technology, mid-size companies who require technical experts to deliver a custom IT solution, and large enterprises who must meet industry regulations. An independent third-party data center like Multacom can provide its clients with the flexibility, agility, and technical expertise which enables them to change course rapidly based on shifting business requirements. How? Because Multacom is a carrier-neutral data center.
In this post, we'll explain what being "carrier neutral" actually means and why it should be a fundamental component of your data center selection.
What Does Being Carrier Neutral Really Mean?
A carrier-neutral or third-party data center is a data center that is completely independent of network providers. It has no association with an individual carrier but rather, provides its clients with a wide variety of options, enabling them to select the carrier and network which is most appropriate for their needs.
Alternatively, a carrier-owned data center is a facility where one specific carrier runs the entire data center. As a result, you either have a single network option or the carrier makes it extremely expensive to gain access to another provider – unlike Multacom which charges no fees.
Benefits of a Carrier Neutral Data Center
While we just alluded to one of the benefits of a carrier-neutral data center, there are additional benefits including:
Lower Connectivity Costs: Competition is good. It keeps individual organizations on their toes in terms of services offered and the level of customer service provided and, unsurprisingly, also reduces prices. As a carrier-neutral data center client, you're free to switch carriers at any time based on new business requirements, if your carrier has decided to raise their prices, or if they're no longer providing adequate service. Because carrier neutrality enables you to switch carriers, you can stay right where you are.On the flip side, is your data currently stored in a carrier-specific data center? Have you calculated the additional expense your company would incur – in terms of money and downtime – if you had to pull all your hardware and other IT resources out of your current data center and put it into another data center because the current network carrier isn't right for you? Not only do you need to calculate the hard costs to make this move but also the significant cost associated with wasted time, decreased employee productivity, and possible loss of current and future business.
Flexibility: As we mentioned above, a carrier-neutral data center gives you the flexibility to not only select the carrier that's the best fit for your business today but enables you to change carriers in the future if your requirements change. For example, an e-commerce company might have consistent bandwidth requirements from January to September, using the same carrier throughout that time. However, because of the enormous spikes in website visits and customer orders over the holidays, the ability to quickly and easily scale their bandwidth and other IT resources up in October and down again in January by switching carriers is invaluable. It's as easy as ending your business relationship with one carrier and signing up with another. This level of flexibility can also be a substantial competitive advantage.
Redundancy: The nature of business today is 24×7. We expect to be able to work when, where, and how we want. The cornerstone of this always on, always available philosophy is redundancy. While power is usually the first thing we think of, carrier-neutral redundancy is also critically important.Especially beneficial for businesses that require always-on availability, carrier neutrality ensures that if one carrier goes down, there are other carriers who can quickly step in without a client knowing that the switch was made. A data center with multiple ISPs is more likely to be able to deliver a 100% uptime SLA.
Multacom operates three carrier-neutral data centers in the heart of Los Angeles, California. While we provide bandwidth through 200+ peer connections, our clients are free to utilize the carrier of their choice for bandwidth, peer-to-peer connections, the public cloud, and more. Unlike other data center providers, we do not add additional Multacom cross connect fees to the standard carrier cost.
Multacom data centers combine the flexibility, redundancy, and cost controls that are at the core of carrier neutrality with dedicated hosting, colocation, and custom IT management services like remote hands, 24/7 technical support and 100% uptime guarantee, making Multacom unique among data center providers.