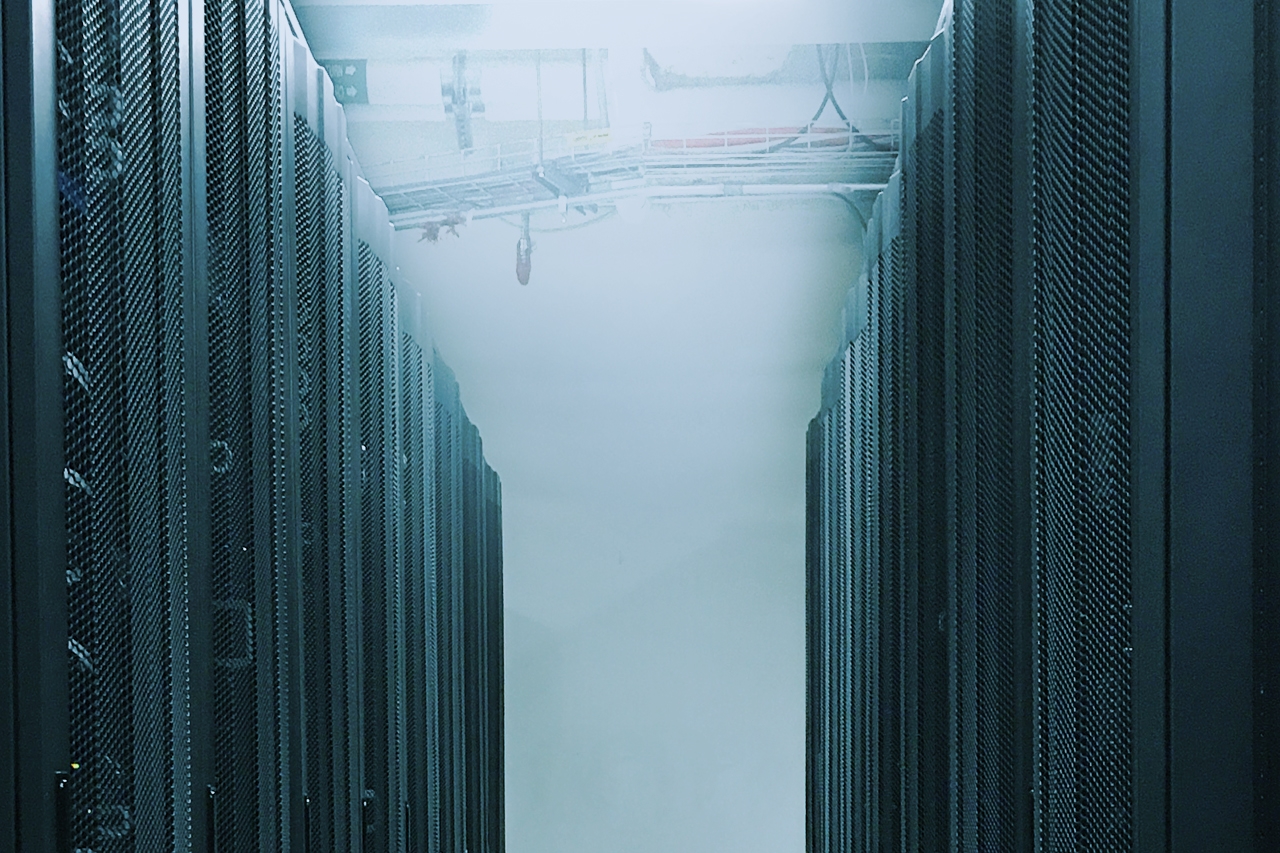 How to start a web hosting company with MULTACOM
The web hosting industry is continuing to evolve, and while hyperscale providers and global data center operators play a large role in the market's maturity, so do resellers and other smaller service providers. The market opportunities available for new entrants to web hosting backed by quality infrastructure have never been greater, as more verticals, services, and regions digitize their operations.
Web hosting can be complicated, but the basic elements that are essential to starting your own web hosting company are infrastructure to run your services from, marketing to sell them, and tech support to keep your customers happy and online. For new entrants to the industry, success is a matter of getting all three elements right, but getting them right does not necessarily mean the same thing for each hosting provider. The tech support requirements of developer customers, for example, tend to be very different from those of customers drawn from the local small business community.
We've collected our top tips for starting a web hosting company to help make sure you are fully prepared to make your new venture a lucrative success.
Infrastructure
The physical servers, the switches and other data center hardware that connect them to the internet, and the power and physical environment they run in, represent a baseline of quality for your offerings. A web hosting company built on unreliable infrastructure can never overcome that limitation with quality in other aspects of its services.
Hosting infrastructure needs to be highly reliable, with uptime guaranteed by an SLA. It should also have high-availability connectivity to international markets, which are currently driving growth in the hosting industry. Your infrastructure provider should use optimization software to re-route connections to get the best performance, and must reach your customers and their end-users, wherever they are in the world, with low latency.
The quality of data center hardware also varies between infrastructure providers. Look for a host that offers high-quality servers, and refreshes its hardware to keep up as the technology advances. MULTACOM's high quality Dell Servers including but not limited to R240, R230, R730xd, R540 for example.
The more an infrastructure provider can customize its packages, the more likely it is that a hosting company can efficiently leverage its network. Some providers force resellers to choose between pre-defined packages, while other can customize them all the way down to the physical connections. Good public cloud infrastructure offers the combination of a robust and extensive network, quality hardware, and hands-on customization capabilities.
Hyperscale vendors like Amazon Web Services often offer the lowest sticker price, but add-ons can make them up to three times as expensive as MULTACOM.
Marketing
The web hosting market has reached a point of maturity at which new entrants must focus on a particular niche to flourish, rather than trying to offer generic hosting to every business and individual. The niche you are serving will also guide other decisions, like what kind of packages to put together. Identify an under-served market, put together a compelling service with a strong value proposition, and concentrate your marketing efforts on reaching the customers whose needs are not currently being met.
Reaching your customers means publishing high quality content, hence the expression "content is king." Organic search traffic is still the best traffic source for most companies, but people are becoming fatigued with too much content exposure in their professional lives. The way to stand out from the crowd is to produce better quality content than your competition does.
Regularly publishing a blog is one of the easiest and most popular ways of generating this content. A company blog has several significant benefits, including improved search visibility. Your company will show up in results for a broader range of search terms, and nearer to the top in the ones it does already. A blog is also often used to drive social media strategy, demonstrate subject matter expertise, and drive further engagement by potential customers.
Tech support
The amount and specific details of the tech support your customers will need depends somewhat on the niche you have chosen to target. Whoever your customers are, though, they will want to be able to make contact around the clock, through their own preferred channel of communication.
What kind of web hosting company you are trying to build, and who your target market is will also help you determine whether you should provide tech support with in-house staff or by outsourcing. Many web hosts, particularly among smaller providers, outsource their tech support operations as a way of providing round-the-clock service, and outsourced tech support tends to be less costly than an in-house team. Scaling support operations is also generally easier if you are outsourcing.
In-house tech support, like MULTACOM offers, helps differentiate web hosts serving specific markets, such as heavily regulated companies or developers. If you are serving a niche with specific technical needs, if you are using a less common control panel (anything other than cPanel or Plesk), your in-house tech support team will be a central part of your value proposition.
There are a number of solid options for outsourced tech support. Look for a company with a strong reputation within the industry. Industry professionals have differing opinions on the best ones, but tend to be fairly open to sharing those opinions.
Final thoughts
Starting your own web hosting company can be challenging, even if you are an experienced web services professional and you know what you are doing. Growing it into a successful, profitable business is harder. Many turnkey solutions are available to make the job easier, however. With the right infrastructure, marketing, and tech support, you will reach potential clients, convert them into paying customers, and keep their websites and applications up and running smoothly, so they can recommend you to other customers, and grow along with your hosting company.
Choose your niche carefully, and make sure you select an infrastructure provider with robust internationally connectivity, quality hardware, and customization capabilities, such as MULTACOM, to power your service. Then reach out to your prospective customers with a steady stream of high-quality content with real relevance, and you can quickly build a thriving web hosting business. Contact us today and we'll help you architect the right infrastructure for your new web hosting company.