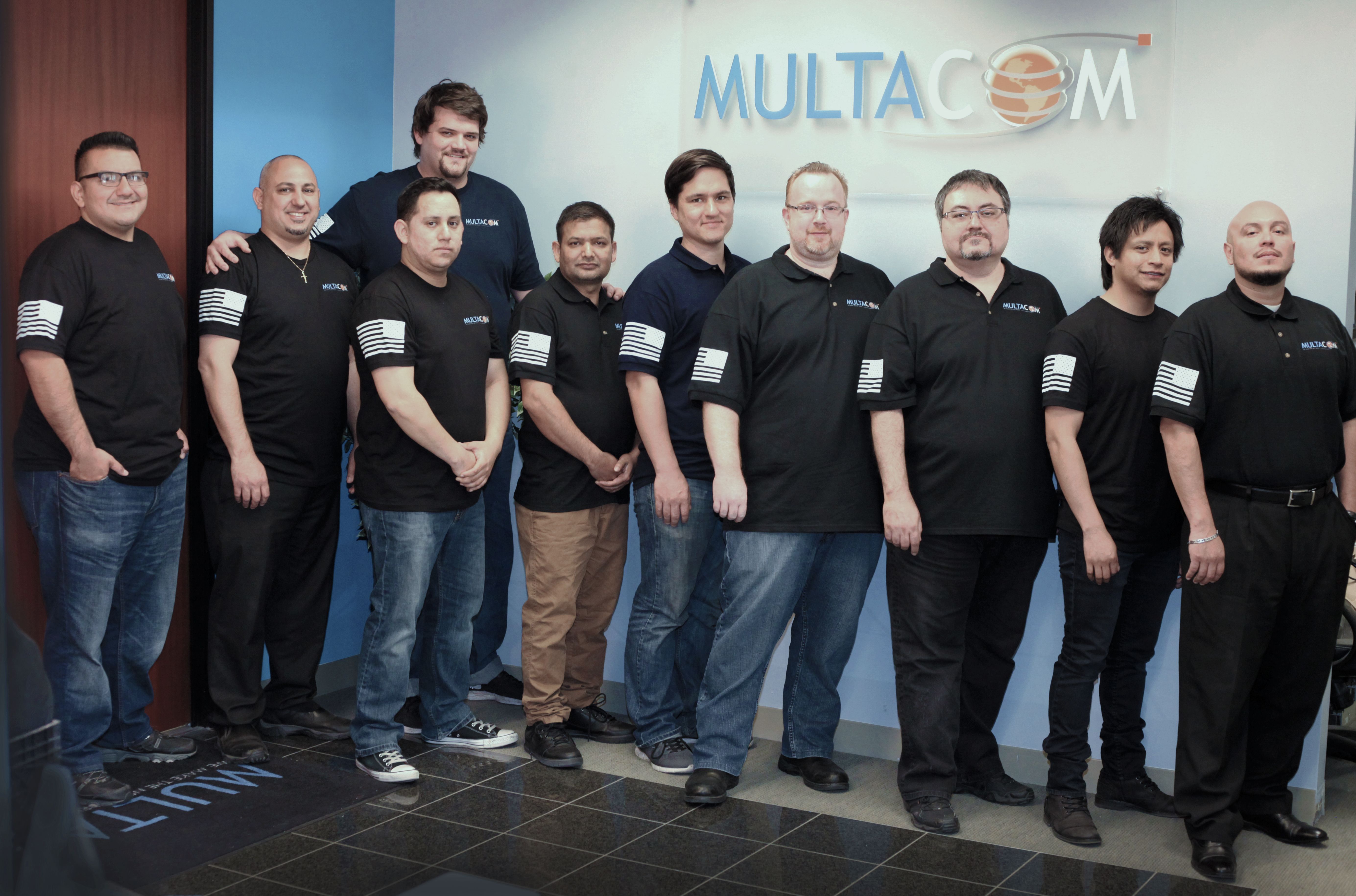 How You Buy Data Center Services Has Changed. How We Sell Them Has Changed As Well.
Technology products and services have traditionally been sold using a bulleted list of features. Product features and price were nearly the same across competing products and the main differentiating factor was how comfortable the customer felt with the salesperson.
But times have changed. Today's sales process has matured beyond selling a bulleted list of features to selling a complete solution which enables technology and business savvy customers to solve their problems and achieve their business goals. In-depth discussions around mobile access, custom private cloud requirements, or the need to quickly and easily scale IT resources to meet seasonal demands are the new normal.
As a result, the traditional salesperson often shakes his head in agreement and answers "of course" when a potential customer asks if they will be able to achieve a specific outcome. All the while, the salesperson knows that this may be untrue since he does not fully understand the ins-and-outs of the technology required. He will say almost anything to close the deal and knows that once the contract is signed, it will be the engineer's responsibility to make it all work.
Exit the Traditional Salesperson, Enter the Data Center Engineer
Today's data center client does not want to deal with a salesperson who is all sizzle and no substance. They want to be certain that the person and company in whom they entrust their data understands their needs, knows the data center capabilities inside and out, and will develop a custom solution from an objective and unbiased perspective.
It is the person who adds value, takes a holistic approach, and understands your technology and business needs, who is best suited to sell. In a data center environment, that person is an engineer. The engineers design, build, deploy and maintain both the client and data center networks. Who knows better than them what the most appropriate solution is for a given situation?
Unfortunately, most data center providers continue to hire and employ traditional salespeople.
MULTACOM Embraces This Change
At MULTACOM, we do not hire salespeople. Our team of highly trained engineers, with their deep knowledge of our network infrastructure, partner with potential clients to build custom solutions unique to each of their needs. Who better for you to collaborate with than the engineers who work in our data center and on our networks 24x7x365?
Before our engineers have the opportunity to consult with you, they are put through a rigorous and lengthy training process which can last up to a year. During this time, they are completely immersed in every aspect of our business from hardware and software management to cloud storage systems and beyond.
Business and technology are evolving at warp speed and we make sure that our team of MULTACOM engineers has the knowledge and expertise to help our clients benefit from these changes. Continually a step ahead, they anticipate future client needs and technology capabilities and incorporate them into today's IT solutions.
At MULTACOM, helping you achieve your business and technology goals is our top priority. By taking a collaborative, unbiased, knowledgeable, and engineering approach to sales, we build personal and long-lasting relationships with our clients.
Looking to speak with a MULTACOM engineer? Contact us today.
Learn more about our Los Angeles, California data centers and our suite of data center services.